Vstopnice za prireditve v Londonu
Tukaj lahko brskate med široko paleto Ticmate na razstavah v Londonu! Tu boste našli vse, od klasičnih dram, komedij in trilerjev po Shakespearu, Miller in Ibsena, če omenimo le nekaj, da se opere, sodobnega plesa in klasičnega baleta z različnimi plesnimi skupinami predstavila. Prodajamo vstopnice za obe ožjih koncepcij in tistih, namenjenih širšemu občinstvu. Imajo videz in našli vstopnice za vaš najljubši londonski razstavi!
Sort by
A - Z
Cena
Priporočamo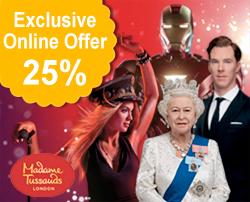 Read more & knjiga

London Offers
Experience the best of London!
Choose your discount package and save up to 15%

Read more & knjiga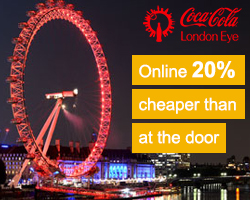 Read more & knjiga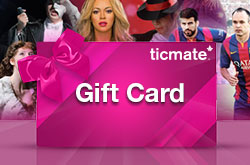 Gift card
Zakaj nakupovati pri nas?

Prodali več kot 3 milijon vstopnic

Plačate v euro in brez skritih stroškov

25 let izkušenj na področju prodaje vstopnic

100% varen sistem plačila